Hello, my name is Esiah Campos I am a Navy Reserve Corpsman serving alongside our Navy Medical Corps Officers in providing the best medical care to our service members and civilians alike. I have been a lifelong resident of Round Lake Beach and my family proudly calls Lake County – HOME
I come from a long line of Military and Teamster members, I know what it means to sacrifice for others, either by wearing the uniform or on the picket line. As a child, I remember stuffing envelopes and boxes for union campaigns to better the conditions for workers and fight for a fair living wage.
When I was barely old enough to drive, I jumped on a bus along with other union members, to show solidarity in Washington D.C for DREAMERS and E-VERIFY. Later, as a young adult, I would help efforts to organize workers in the trucking industry who were being abused, subjugated to wage theft, and unfair working conditions by their employers. 
Service to others has always been a focal point in my life. I cannot stand by while I see others being underserved and having their voices silenced. This is why I have chosen to run for Lake County Board. It has been my honor and privilege to speak to hundreds of residents here in Lake County and hear their concerns and ideas on how Lake County can reach its full potential. I intended to bring these ideas to the Lake County Board and be their staunch advocate, especially for those that disagree with me.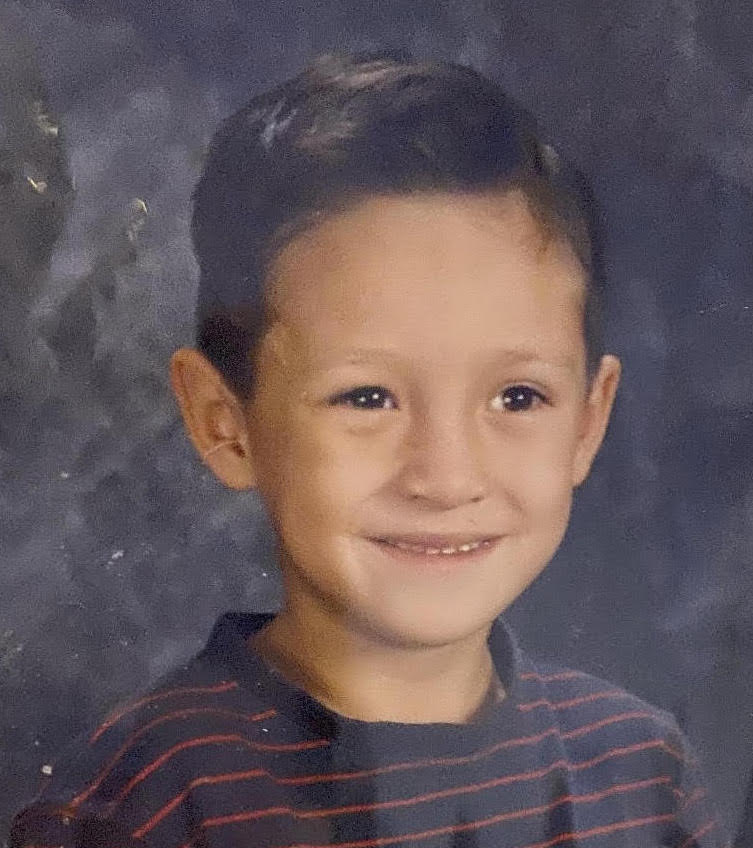 Esiah at the age of 6. Stuffed envelopes and worked with his dad to organize workers in the trucking industry.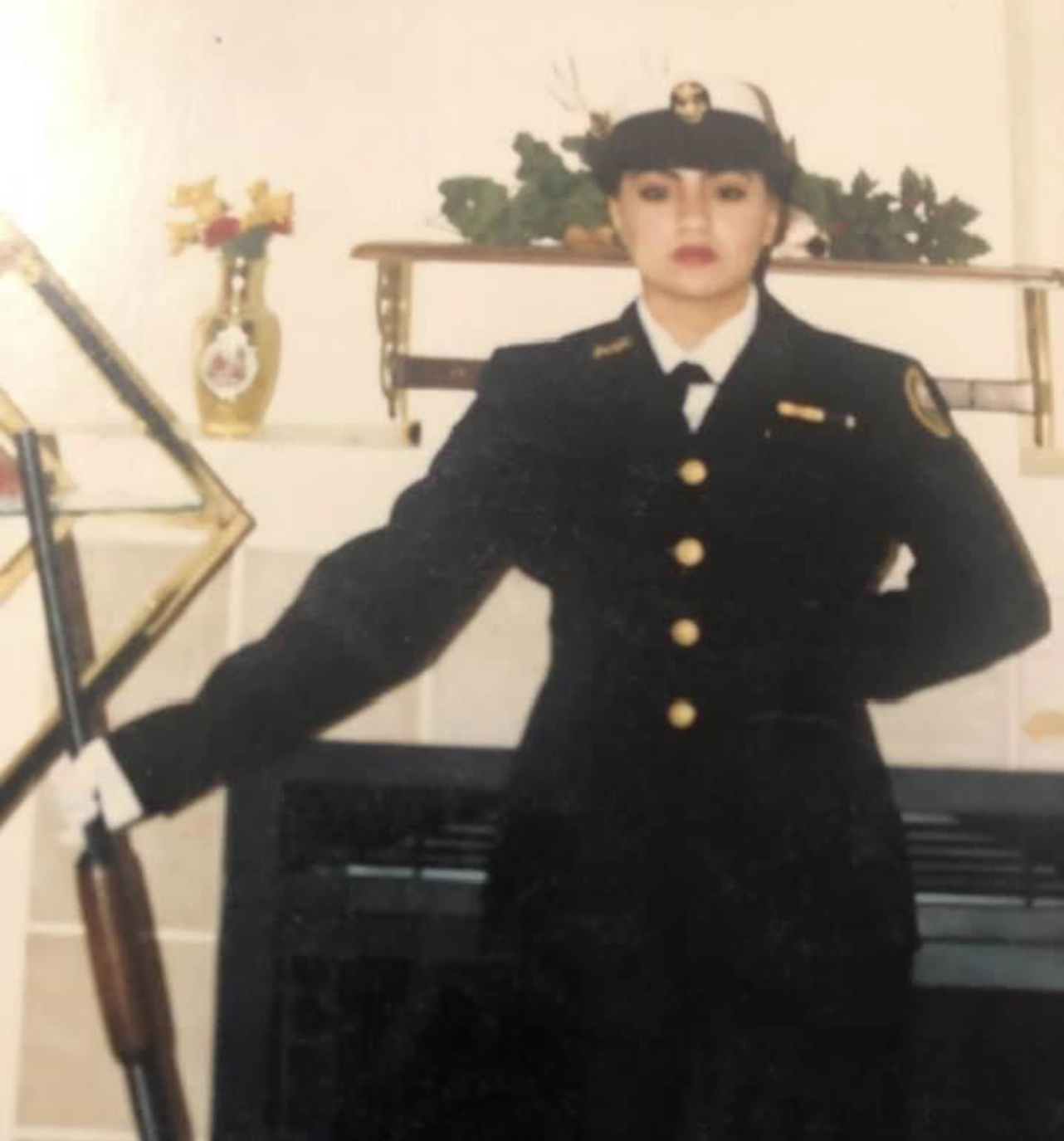 Esiah's Mother in her ROTC Uniform just before Boot Camp.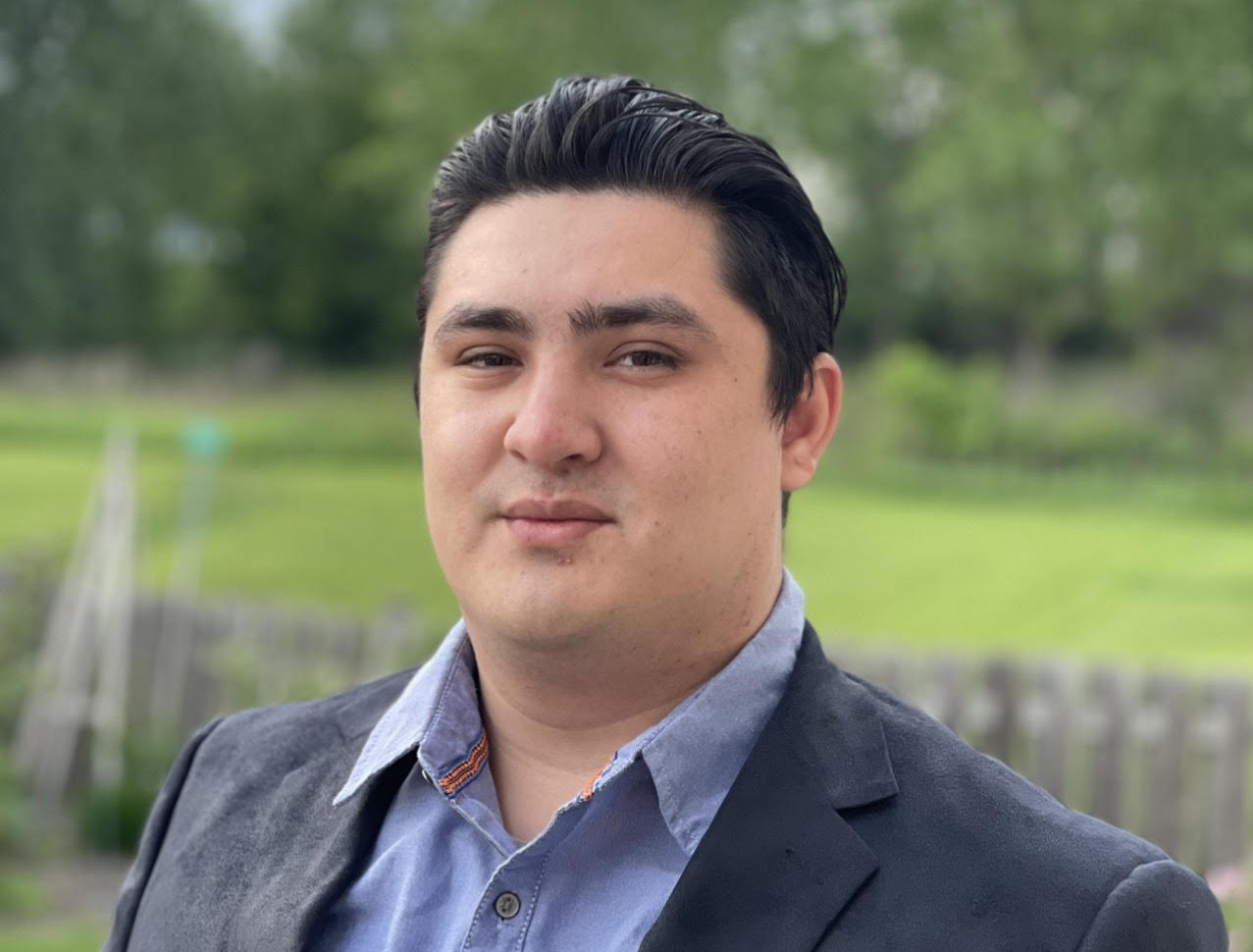 Esiah Campos Candidate for Lake County Board.